Humble Lion
Hi
My name is Jerome but go by the name HumbleLion
I am an a athlete and have been training all my life. I started training at a young age from doing mix martial arts (thanks to my dad), also playing a lot of football and then as I got older started going to the gym with my dad and then kept it consistent and things took off from there.
I remember when i was younger I was really motivated to get abs because the funny thing is I used to watch a cartoon called DragonballZ which consisted of a lot of fighting in it. When they would take punches to the stomach and ribs they would get winded in certain instances and it made me want to strengthen that area as much as I could so that just in case I maybe take those punches to the stomach and not get winded in a fight hahaha that was my mindset at that age so I used to do a lot of sit ups when I would come home from school that was the first thing on my mind.
As time went on I started attending the gym very frequently and it became very therapeutic for me and gave me life. I wasn't really focused on the results to be honest it was more about the feeling it gave me.
I have decided to create E-books (diet plans, workout regimes) and also videos to help others and share with all what I do to improve and maintain my physique. Everyone will be able to learn and benefit from these as you would be getting quality information and the fundamentals to help you achieve your goals
I want to help any and everyone reach their fitness goals as I have a lot of experience in training going through trial and error vigorously. I want to the help you reach your fitness goals and aid you in where you want to go giving you what applies specifically to you and what you want to achieve, giving you motivation, inspiration and knowledge.
My E-books are catered towards everyone both male and female and of all ages and why I say this is because fitness is for all ages and both genders. You should purchase these E-books because all the information given to you will be full proof as I am a prime example and a result of it.
I look forward to guiding you and helping you on your journey to reaching your fitness goals.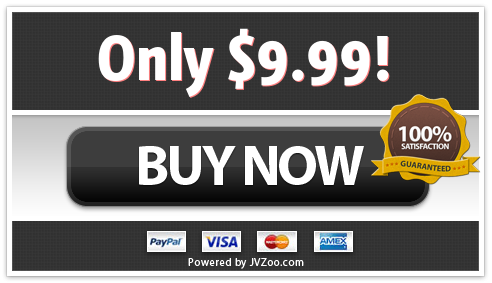 Please check out my Youtube Channel
Follow me on my social media handles and be sure to Email me
Youtube – https://www.youtube.com/channel/UC01NOjpubfznP5y5z4G7XLA
Email – humblelionofficial@gmail.com
Instagram – instagram.com/iamhumblelion
Twitter – twitter.com/iamhumblelion